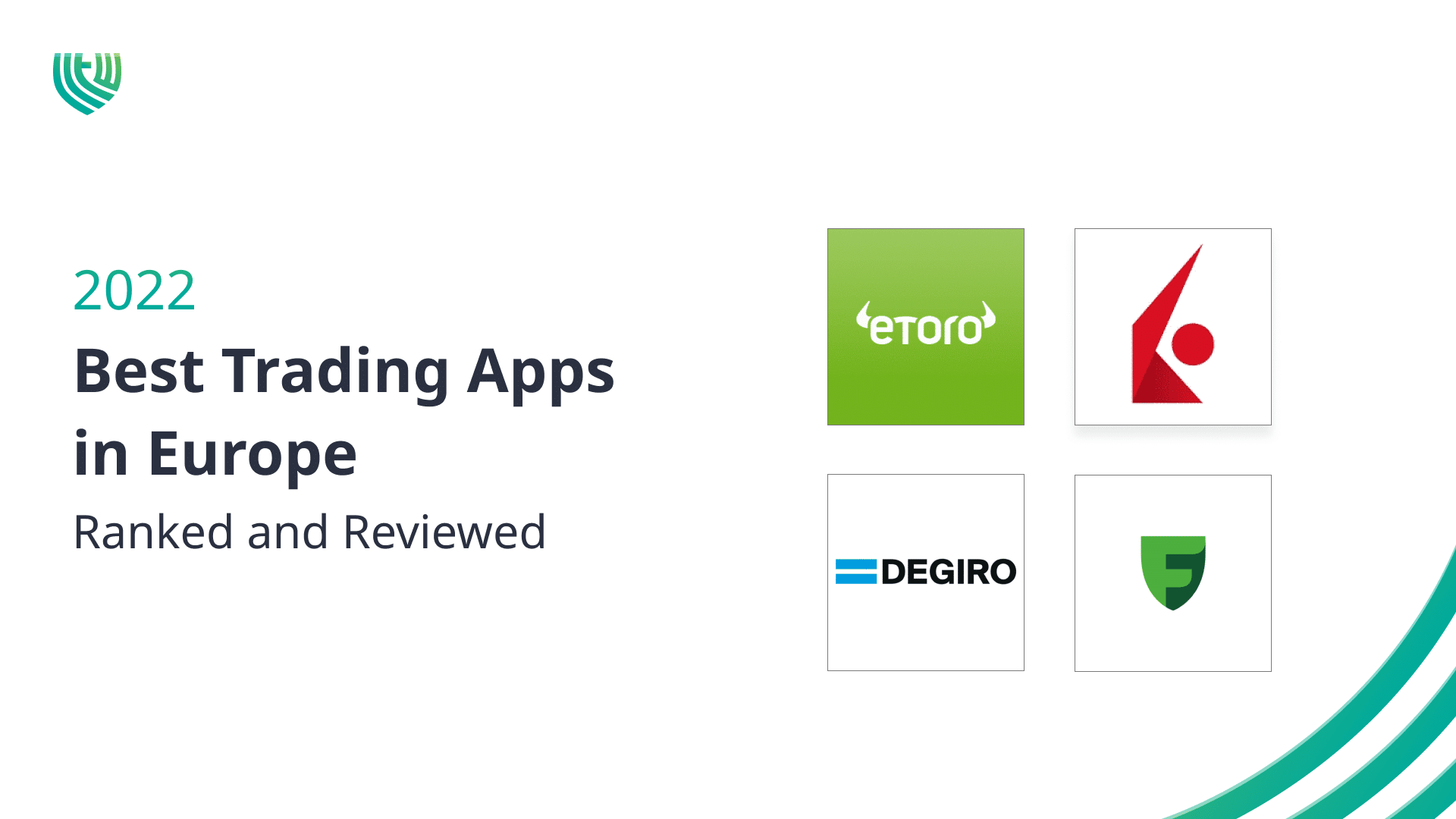 For both Android and iOS, there remain a virtually limitless plethora of trading apps available to Europeans. Sifting through them all to find the coveted best trading app in Europe feels like a daunting challenge. How do we go through them all? 
To save you the hours googling through the choices, we've narrowed down the field to the top four options. Each trading app specialises in a different competitive edge. In other words, they all collectively are the best trading apps in Europe, depending on your specific preferences. 
Our criteria includes: the mobile platform itself, products available, regulatory environment, fees, minimum deposits, and customer service options. We also review the top four trading apps from the separate lenses of beginner and advanced traders.
The Best Trading Apps in Europe
#1 Interactive Brokers (IBKR GlobalTrader)
Interactive Brokers at a glance
Products available
Stocks, ETFs, Options, Futures, Forex, Commodities, Bonds and Funds
Fees
$0.0035 per US stock (min. $0.35 per order)
Regulators
FINRA, SIPC, SEC, CFTC, IIROC, FCA, CBI, AFSL, SFC, SEBI, MAS, MNB
With IBKR GlobalTrader, this is the all-around best trading app in Europe. Its track record spans over 40 years, through several financial crises, with an incredible range of products, access to over 150 markets, and the latest trading technology. 
The mobile app designed for more advanced users, IBKR Mobile, features trading features perfect for those coming with some experience. However, these may feel daunting for learners, such as the spread grid and order entry wheel. 
IBKR GlobalTrader remains much simpler to use, available in several languages, and a joy to use. It's perfect for European investors simply wanting to execute trades quickly in multiple asset classes. 
IBKR is one of the most trustworthy names in the business as its parent company, Interactive Brokers Group, is publicly listed on NASDAQ. In addition, the broker is regulated by several leading financial authorities. 
Read our comprehensive IBKR review.
#2 eToro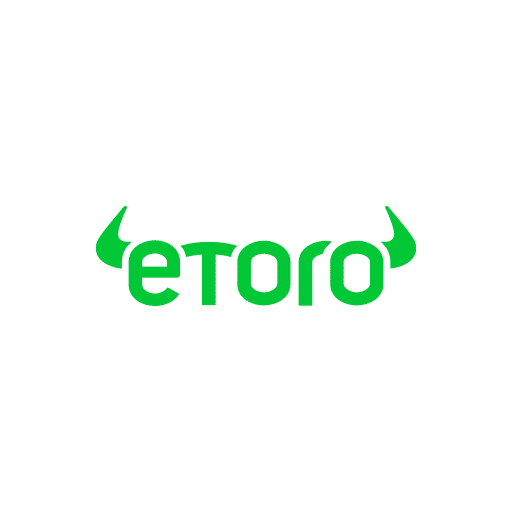 Visit eToro
78% of retail CFD account lose money.
eToro at a glance
Products available
CFDs, ETFs, Stocks, Commodities, Forex, and Cryptocurrencies
Minimum Deposit
$10 in the UK (it varies between countries)
Fees
$0 for stocks and ETFs
Regulators
FCA, CySEC, ASIC
Home to over 25 million users, eToro remains a popular name amongst European beginners desiring simplicity and access to a good range of products. It's the best trading app in Europe for social trading. Investors benefit from zero-commission stock and ETF trades, in addition to a bustling community of social traders. 
Social trading represents the growing practice of copying the trades of fellow traders you like or whose strategies you agree with. eToro automates this process, allowing you to effectively and passively follow various strategies. 
The platform provides an intuitive trading app suitable for beginning investors. It features a two-step login feature and 21 languages (and counting), making it ideal for the diverse eurozone. However, advanced users should keep in mind that there are no drawing tools and few alert settings. 
eToro is also known for CFDs, or contracts for differences. These enable traders to participate in the price movements of the underlying securities, currencies, or commodities without actually owning them. 
Read our eToro review.
#3 Freedom24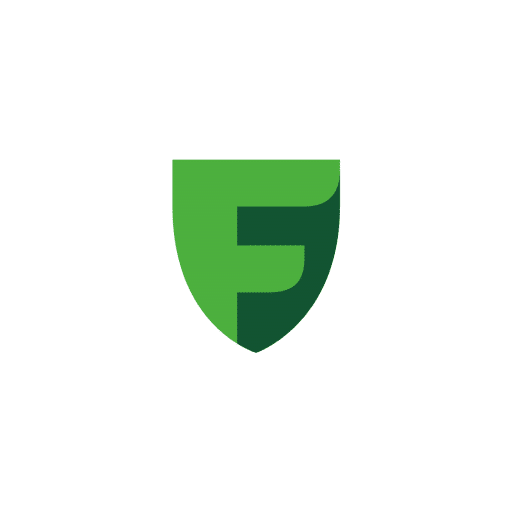 Visit Freedom24
Capital is at risk.
Freedom24 at a glance
Products available
Stocks, ETFs, Bonds, Futures and Options, new shares at initial (IPO) price
Minimum Deposit
€0 (€2,000 for IPOs)
Fees
From €0.008 per share
Regulators
CySEC, BaFin, SEC
There's a lot to love about Freedom24, also known by its parent company, Freedom Finance, the best trading app in Europe for access to research (much of it free!) and stocks bought at the IPO price. Its history starts in 2008, with over 400,000 thousand clients already and a solid range of products. Uniquely, it offers retail traders access to initial public offerings, which were almost exclusively reserved for institutional buyers beforehand. 
To start trading, customers choose their preferred service plan quoted in euros: either Smart, Fix, or Super, or in USD: All inclusive. Each of these plans provides different trading perks to optimize your trading costs. What we cannot overstate is Freedom24's current promotion, enabling free trading for the first 30 days. 
Nor can we fail to mention an invaluable tool for beginners and experienced traders: the InvestIdeas blog. This platform features research from award-winning Freedom Finance securities analysts that includes actual recommendations and forecasts. 
The mobile trading app is straightforward with an easy-to-use navigation panel, providing a personal overview in tandem with multiple international exchanges (by region) and relevant research for you. 
Read our review of Freedom24 here. 
#4 DEGIRO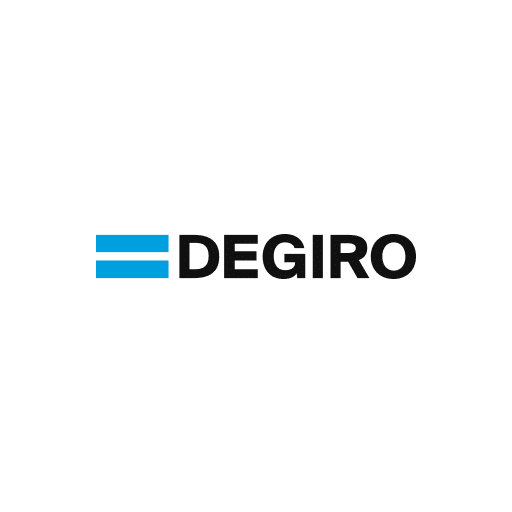 Visit DEGIRO
Investing involves risk of loss.
DEGIRO at a glance
Products available
Stocks, ETFs, mutual funds, bonds, futures, options
Commissions
€/£0 for certain ETFs
Founded in 2008, DEGIRO remains one of the best trading apps in Europe for traders specialising in equities and ETFs. It's the discount broker for over 2 million Europeans, including beginners and more advanced users. It features low fees all-around, no inactivity fees, commission-free US stock trading (+€/£1 of external costs), and select commission-free ETFs. 
The platform operates on a "do-it-yourself" basis by providing the necessary tools to trade many equities often. The products on offer include futures, warrants, investment funds, and some leveraged products in addition to stocks, ETFs, and bonds. That being said, DEGIRO is a winner for buy-and-hold investors given a lack of fees for maintenance, custody, and inactivity. 
While focusing on simplicity, its mobile app provides straightforward trade executions alongside two-way and biometric authentications. However, it lacks price alerts. 
Read our DEGIRO review here.
To sum it up, these are our top picks:
Best trading apps in Europe
Venturing into online trading feels daunting at first–we've made the journey ourselves–but it is one filled with new opportunities and new rewards daily. Before registering with a new broker, take the time to evaluate your priorities. 
Are you most interested in IPOs? Freedom24. Do you value  ETFs with minimal fees? DEGIRO. Not sure, but do you simply want to get started today with a great mobile app? Interactive Brokers. 
We hope you've found this article helpful and feel confident in your next trading journey, whether you're new to the game or getting back in. If you have any feedback, feel free to let us know down in the comments section.
What is the best trading app in Europe?
The "best" app depends upon your personal preferences and priorities. However, most traders cannot go wrong with either IBKR, Freedom24, eToro, or DEGIRO.
What is the best trading app in Europe for beginners?
All four trading apps mentioned in this article are suitable for beginners. If you do opt for IBKR, be sure to select IBKR GlobalTrader instead of IBKR Mobile.
How much money is needed to get started?
As little as a single euro or pound, given that many European brokers offer commission-free trading for stocks and ETFs, alongside no minimum deposit. IBKR, Freedom24, and DEGIRO are prime examples.
Is using a desktop better than an app?
The majority of trades still happen through desktop trading instead of through an app. Given the increased monitor size and processing speed, avid traders tend to prefer desktops while using mobile phones when away from the desk. More casual traders can still do well using only a mobile app.