We're here to help find the ideal Fintech for you and your needs.
With an ever growing number of fintechs, finding the right one for you can be a very daunting task. We've gone through the busy work of finding, researching and comparing options to provide a comprehensive list, reviews, comparisons and articles to help you make the best choice!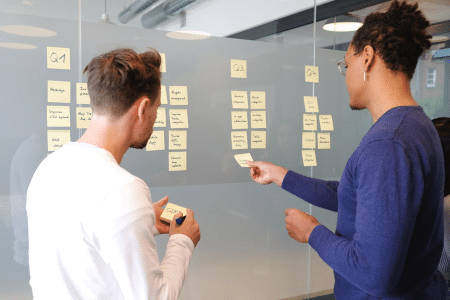 We search the web for fintechs within the brokerage industry, robo-advisor space, crowdfunding area, among others. We personally try out, review and compare different platforms against essential criteria that we've prioritised based on our research of what potential investors should know and be aware of.
We do our best to provide everything you need to know, in an easy-to-read manner. Avoid scams, get unbiased reviews, tips and recommendations that help you choose the services that best suit your needs.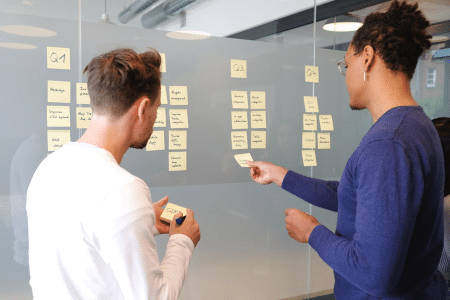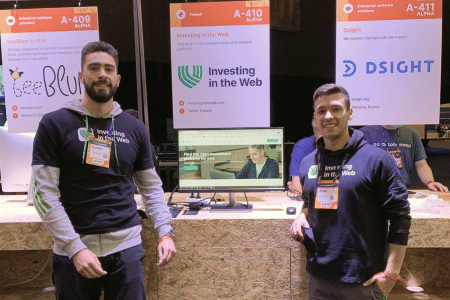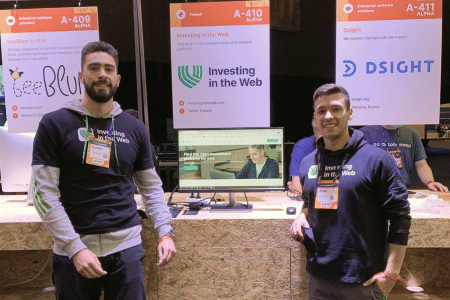 It all started when Pedro came across Franklin's content on youtube regarding financial literacy back in 2020. Pedro reached out to Franklin and shared his struggle to find and differentiate the numerous financial services available out there.
During their conversation, they came to the realisation that the lack of transparency in the financial industry made it hard to separate scams from legitimate choices; and among those legitimate choices, it was very difficult to assess which of these would best fit specific needs.
They knew they were on to something.
After a little convincing, Franklin was on board with the idea of coming together to create a website that helps investors find, learn and compare the different platforms to save and invest online – that's how Investing in the Web was founded!
01
Transparency & Meritrocracy
We're advocates of transparency, honesty and critical feedback. We strive to give equal opportunity for everyone to contribute to the company's decision-making.
02
Openness with a "Yes, and…" Mentality
We believe that the best ideas stem from building on ideas with an open mind. "Yes, and" leads to collaborative ideas instead of having a series of stand-alone ones.
03
Micro Pessimists x Macro Optimists
We like to be prepared for each situation expecting the worst, however, we always keep a positive outlook that all of our actions lead to a greater end.
04
Evergreen Content and Long-term Value
We don't chase trends for trends sake. We analyse and filter through the news to bring the most relevant information that leads to forming better-informed decisions.
Conor Scott, CFA
Contributor
Gustavo Gomes
Contributor
Severo Coutinho
Developer
George Sweeney, DipFA
Contributor