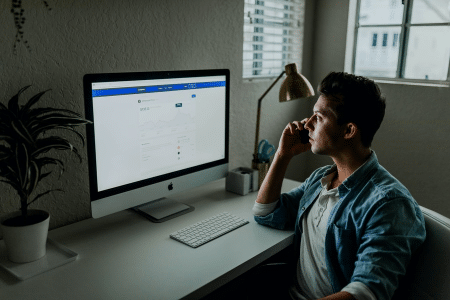 We want you to trust us. Transparency and independence must be keywords to keep in our minds at all times. As such, we strongly believe you should know how we are compensated for our work.
When we started this website, we had only a slight idea of how it would be monetised. We were creating content that we would think to ourselves: "As an investor, is this information useful?". That was and still is our main goal.
Since then, we have made partnerships with some of the companies mentioned on the website, where our partners pay us for advertising their services with no additional costs to you.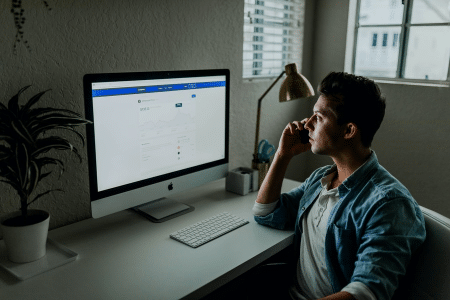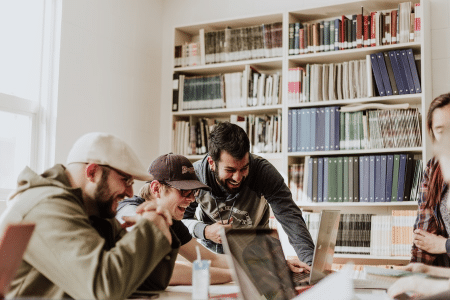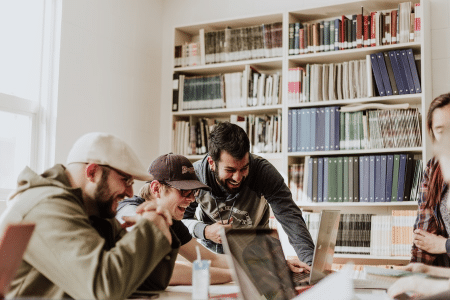 Our goal is to help you find, compare, and choose the investment platforms that best suit your needs while at the same time reducing customer acquisition costs for the investment companies.
Because of this revenue model, we have an incentive to redirect you to those partners´ platforms. However, we made sure to decrease the dependency of a few market operators by diversifying our sources of revenue.
In no way, we get paid to guarantee favourable recommendations/reviews. Our analyses are completely unbiased, independent and with in-house research.
01
We aim to be 100% aligned with our users and investors, so that we can help them achieve their main objective, to make profits.
02
No Finance Degree Required
We are here to help you learn more about the most recent ways to invest in an easy-to-understand and friendly way.
03
We provide content and tools that are completely free-to-use. No strings attached.
04
Even though we get a commission from some of the services we mention, our recommendations are independent of our partnerships.