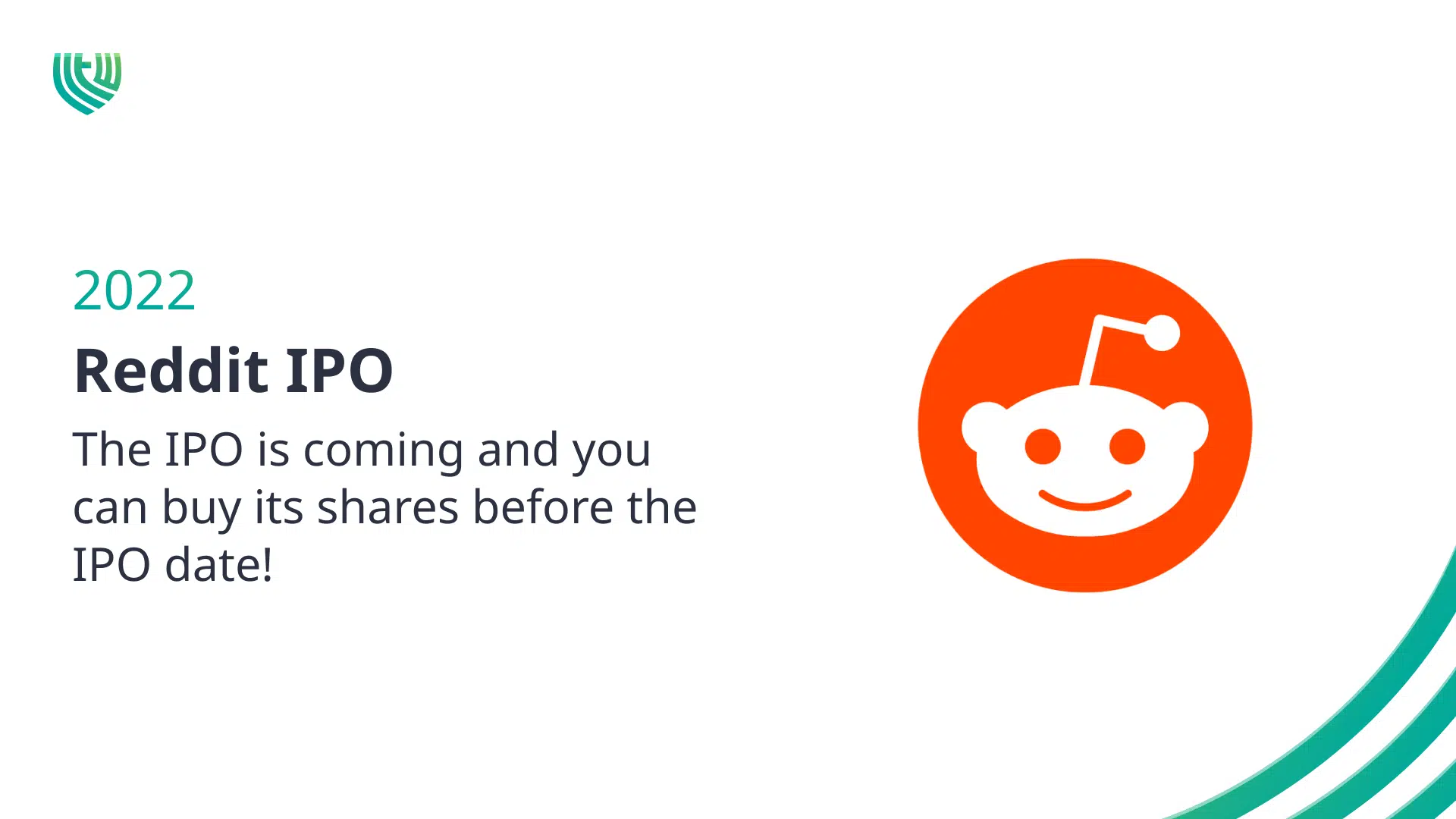 Reddit is looking to enter in the "big boys" game. According to Reuters, there have been ongoing conversations between some investment banks like Goldman Sachs and Morgan Stanley for its Initial Public Offering (IPO).
Reddit is currently a private company, but we already have access to its figures: more than 50 million people visit Reddit daily, and the site has more than 100,000 active subreddits. For the second quarter of 2021, the corporation had revenues of $100 million, representing a 192% increase compared to the same period last year.
Reddit is an online discussion platform that allows its users to post (images, videos, links, …), comment and vote (up/down votes) according to the community's interest. Within the forum, you have "subreddits", specific groups for certain areas. A few examples include r/wallstreetbets, r/eupersonalfinance or, more generic, like r/music.
From our experience, Reddit is filled with thousands of "high-quality" people meaning that you can create deep discussions about any topic with a very vibrant and fast-paced culture and community. Besides, it is easy to always be up-to-date on a particular case of your interest without searching different sources since most users upload new updates every time.
How Does Reddit Make Money?
For the most part, Reddit makes money through advertising. Besides, it generates revenue with an ad-free premium membership plan (Reddit Premium). Also, it earns some money by selling virtual coins that you can use to reward your favourite contributors (Reddit Coins).
When will be the Reddit IPO?
There is no official date yet. However, since Reddit has filed for an IPO with the Securities and Exchange Commission (SEC) in December 2021, we may expect it to be on the stock exchange in the next six months.
On its last round of financing (August 2021), Reddit managed to be valued at $10 billion after a $410 million investment from Fidelity Investments.
For the IPO, it is aiming for a valuation of over $15 billion. The company is expected to use the new funds to improve product features, making it easier for newcomers to explore and quickly understand the site and build a self-service advertising system, which could help appeal to small and medium-sized businesses.
Can I get in BEFORE Reddit goes to the market?
Yes! For ages, pre-IPO Placements were only possible to institutional investors. Retail investors, people like you and us, had no way of getting some shares beforehand.
However, with Freedom24, that has completely changed! With the exclusive feature of an IPO subscription, you can invest your capital in a predefined price and hope to see the stock price rise as soon as it starts trading. Here is how it works:
Submit a request. Within your account, you will have a specific dashboard for IPOs where you can submit your intention of entering any IPO of your interest;
Purchase the stocks. On the first trading day, you will be credited with any IPO stocks purchased (the final number of shares you buy will depend on your score. Still, you are guaranteed at least 1 stock at the IPO price). The remaining (unused) funds from the application are returned to your account immediately;
Lock-up period. In most cases, there will be a 93-day lock-up period from the moment you buy, so during those 93 days, you cannot sell the stocks you have. This is done to prevent short-term activities.
Keep or sell your stocks. After the lock-up period, you are free to keep your stocks if you continue to believe in the company's prospects or sell it and, hopefully, make a profit from it!
In past IPOs, Freedom24 clients got access to over 200 IPOs with an average 59% return at the end of the lock-up period!
Please be aware of additional requirements you need to meet to be eligible! For more information, read our Freedom24 review!
One thing is to enjoy the platform, another is how it might play as an investment. A good service is not necessarily a synonym of a good investment. The idea is not to discourage you from investing in the IPO Reddit but to help you make a good assessment of the investment opportunity.
If you anticipate an increase in daily active users in line or better than the company forecasts, an investment at this stage might be a good idea since Reddit still lags behind its competitors.
At the time of this writing, the information is still vague, and investors are in a wait-and-see mode. In the meantime, more stocks analysts will give their opinion, the prospectus will be fully released, and the decision to enter this IPO will be much easier to make!
If you have any questions, feel free to leave a comment below.
Happy investing!
What is an IPO?
The acronym means Initial Public Offering, and it is a process used by large private companies to raise additional capital for investments or even pay off debt, create public awareness since it goes to the spotlight and more people start to know the platform and, ultimately, to increase the company´s valuation due to investors appetite for new growth investments.
Is Reddit a public stock?
No. As of February 2022, Reddit is a private company. So, it is not available on any stock exchange.
When will be the Reddit IPO?
No date has been defined yet. Still, we are aware that the IPO files were submitted to the Securities and Exchange Commission (SEC) in December 2021, so it is expected to be listed on the stock exchange in the next six months.
Can you invest in Reddit IPO?
Yes, you can! Freedom24 gives you that possibility! Check out our Freedom24 review.